Keifer Thompson is this week's guest on The Life of Dad Show.
On The Show
Keifer Thompson talks with The Life of Dad Show host, Art Eddy about how his son, Cooper inspired the hit song, Masterpiece and also their children's book, Time to Get Dressed, performing on stage with his wife, the creating and writing process and his adventure into the world of stand-up comedy.
Keifer also chats with Art about being a dad, the values he and wife instilled into his kids and how becoming a father inspired him in try more things in life.
About Keifer Thompson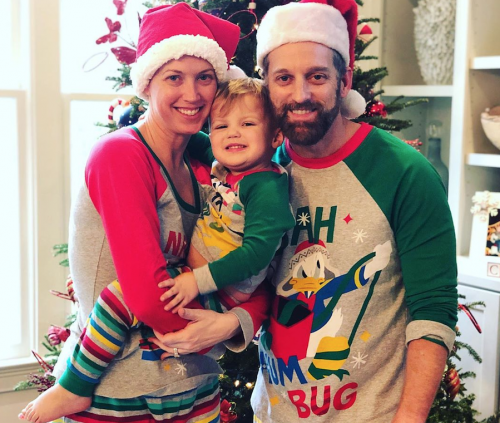 Thompson Square is an internationally renowned Country duo created by the husband-and-wife team of Keifer and Shawna Thompson. Since breaking out in 2010 with the 2X-PLATINUM #1 smash Are You Gonna Kiss Me Or Not, the duo have gone on to score two Top 5 albums and romantic #1 hits in the U.S. and Australia (GOLD-certified If I Didn't Have You and Everything I Shouldn't Be Thinking About, while also racking up multiple GRAMMY nominations and three trophies as Vocal Duo of the Year from the ACM and CMA Awards. Beloved by modern Country fans, they have earned five Top 20 hits in total, with streaming numbers surpassing 600 million and a social media following of nearly 2 million.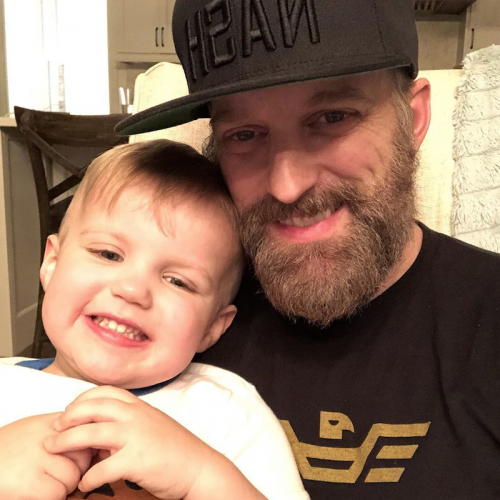 Thompson Square have been featured on mainstream TV franchises including TODAY, Fox & Friends, The Tonight Show, Jimmy Kimmel Live!, Conan and CBS This Morning, and have also earned critical praise from Rolling Stone, People, Glamour, Elle, USA Today and much more. After welcoming the birth of their first child in 2016, Thompson Square have released their third studio album, MASTERPIECE, which was produced by the duo with GRAMMY winner Nathan Chapman, perennial hitmaker Dann Huff and Ilya Toshinskiy.
Follow Keifer and his wife Shawna on Twitter at @thompsonsquare and go to their website at thompsonsquare.com for more on the band.
About The Life of Dad Show
The Life of Dad Show is the multimedia flagship property of the world's largest network for fathers. With 600,000 downloads of its popular podcast and 300,000+ viewers of the Facebook Live show since 2017, The Life of Dad Show has gathered advice, stories and strategies from an unparalleled list of household names, from Shaq to Jim Gaffigan, to Michael Strahan and Mark Hamill, each offering a glimpse into their personal life as a dad. The show airs Mondays and Wednesdays on Facebook Live, YouTube and Instagram TV. The podcast comes out weekly.
Subscribe to The Life of Dad Show on iTunes and leave a review and you could win a Life of Dad prize pack.